THE MULTI-LINGUAL PET CARE LIBRARY

I WISH THERE WERE MORE - If YOU find any, please share the link with me -- THANKS!!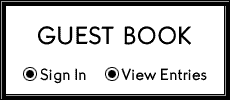 The Great Gods and Loving Universe look down from high above and see sparks of Goodness and Shining Hearts amid the turmoilknown as Life In This World.

YOU are one of those mighty sparks. Your hearts shineclear and true.THANK YOU for ALL you dofor the animals!!

Text by Azar Ace" Attura